Anxhi is an influencer selected by the project to promote mountain biking, biking trails, guest houses, nature and the places where the project is implemented.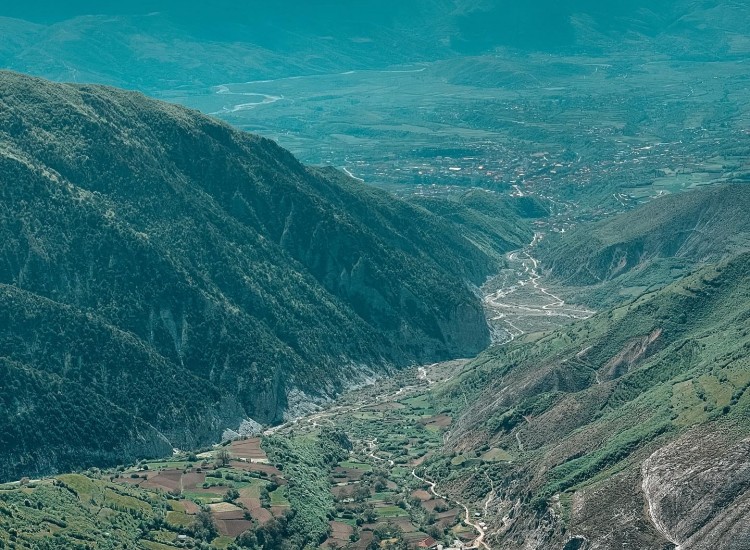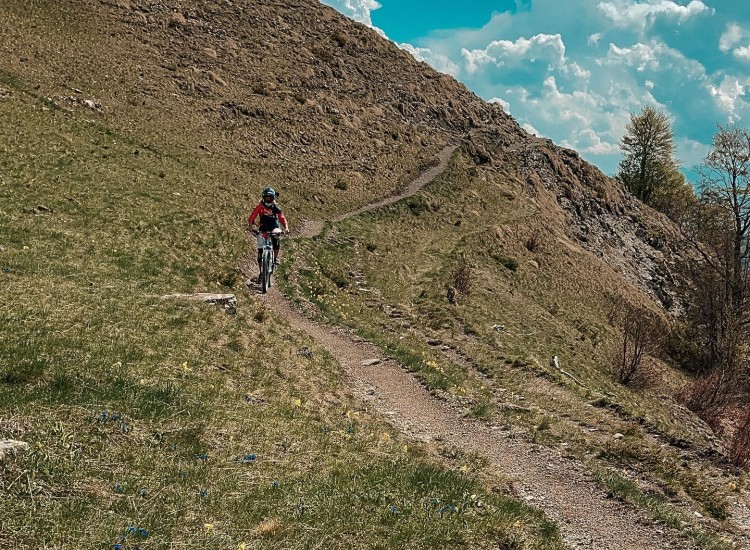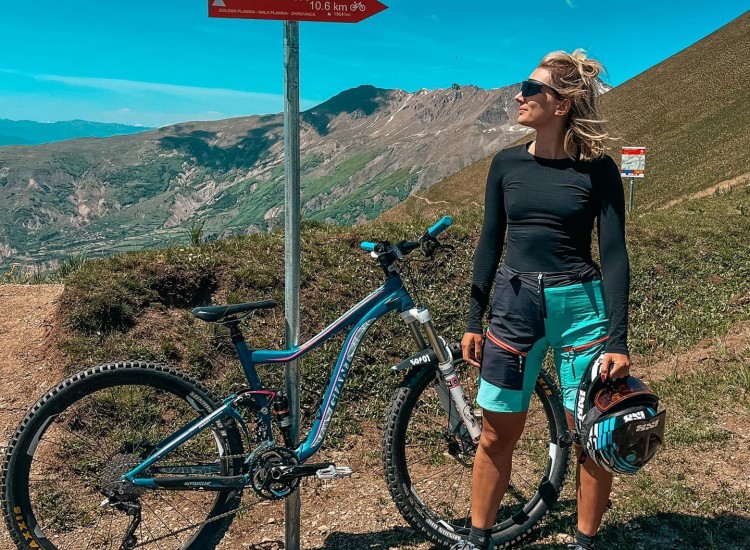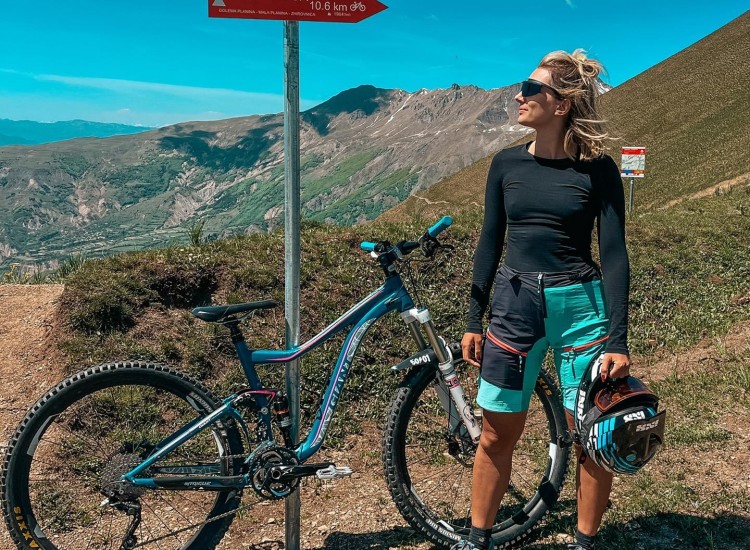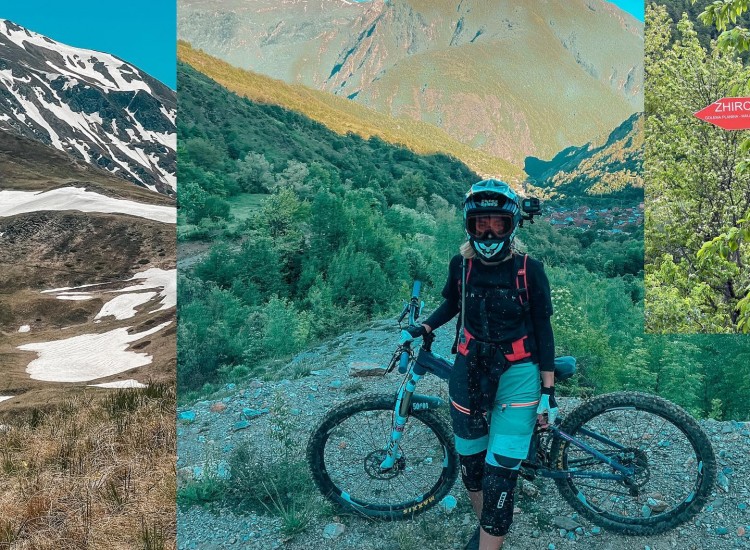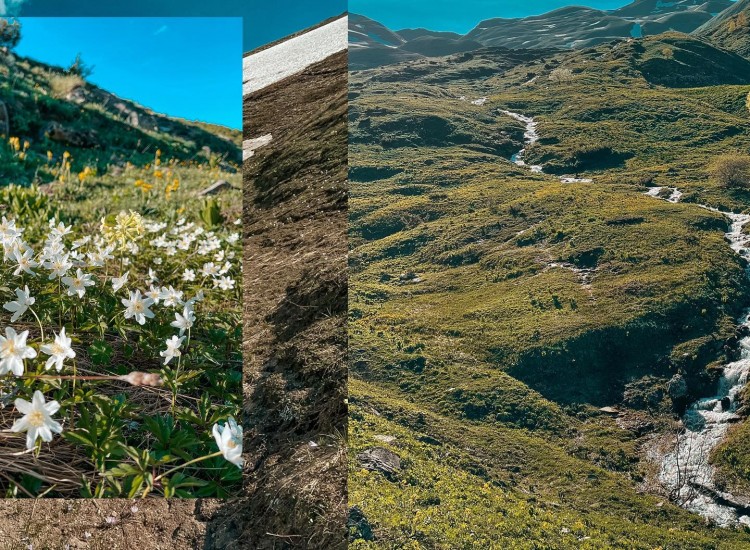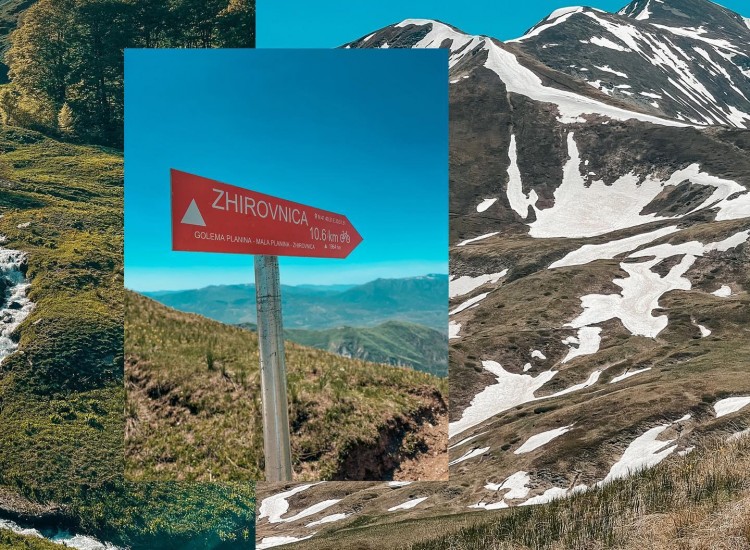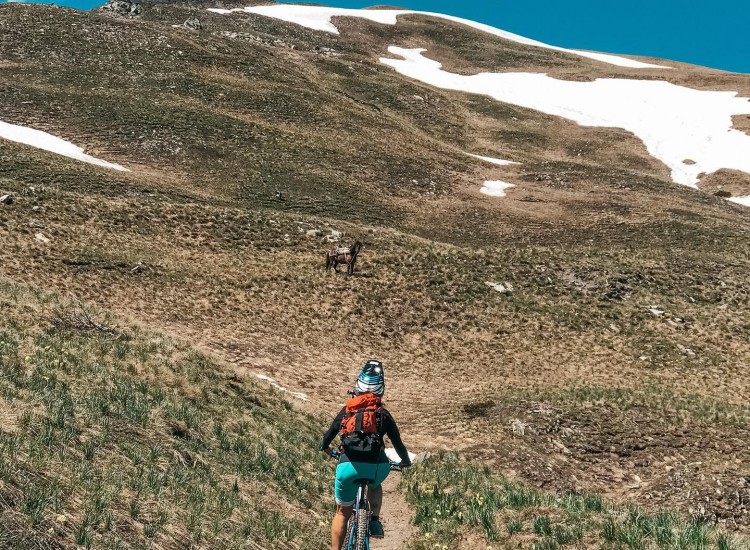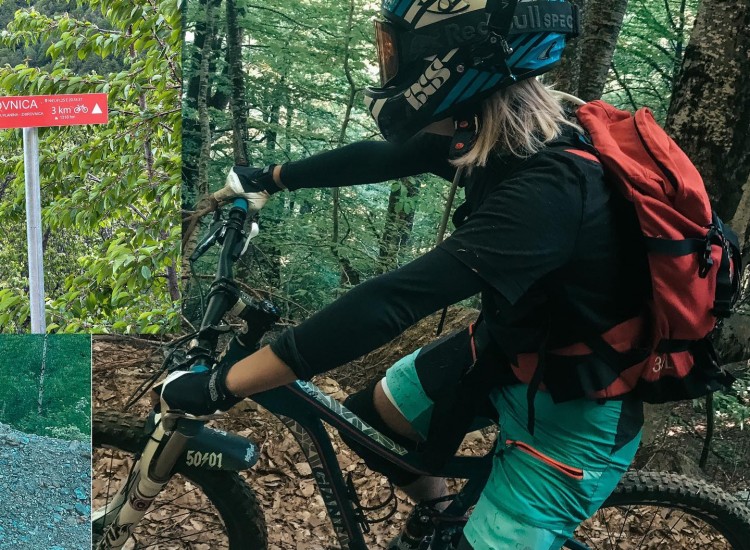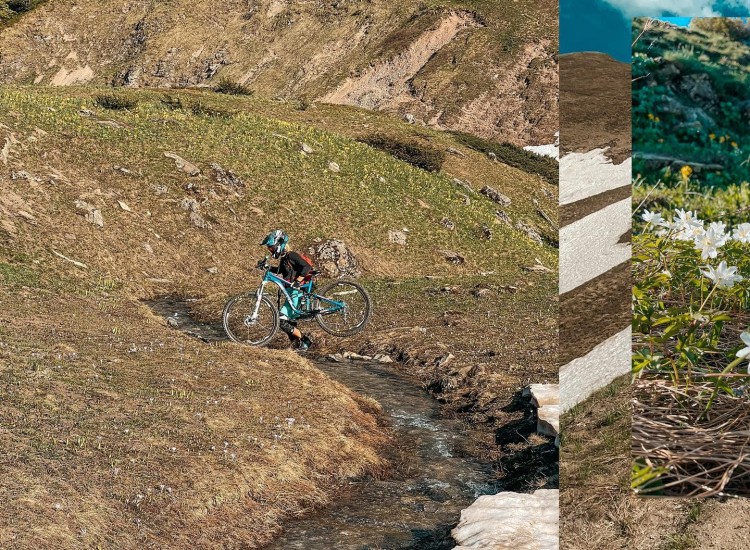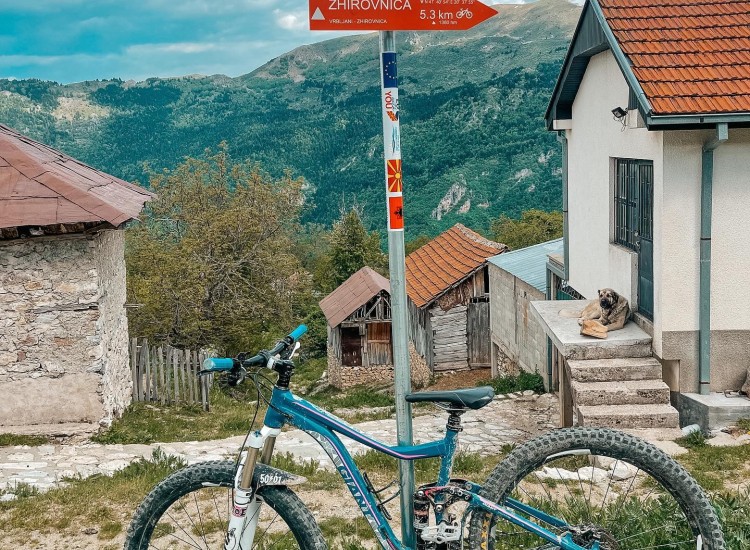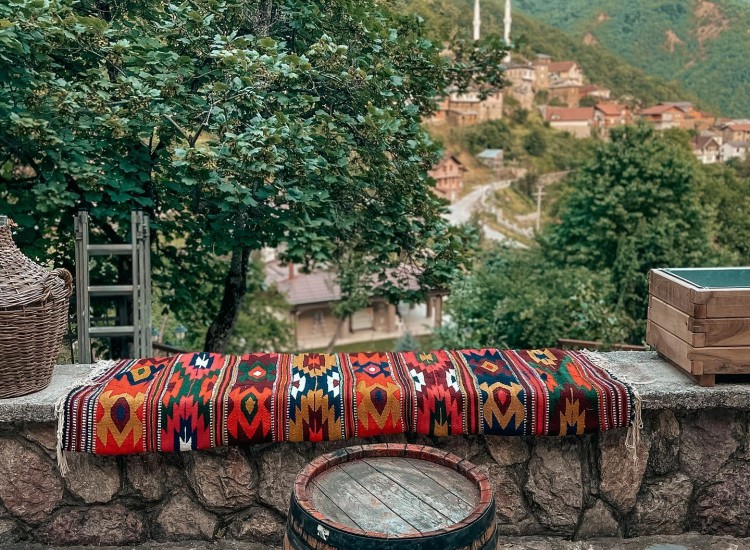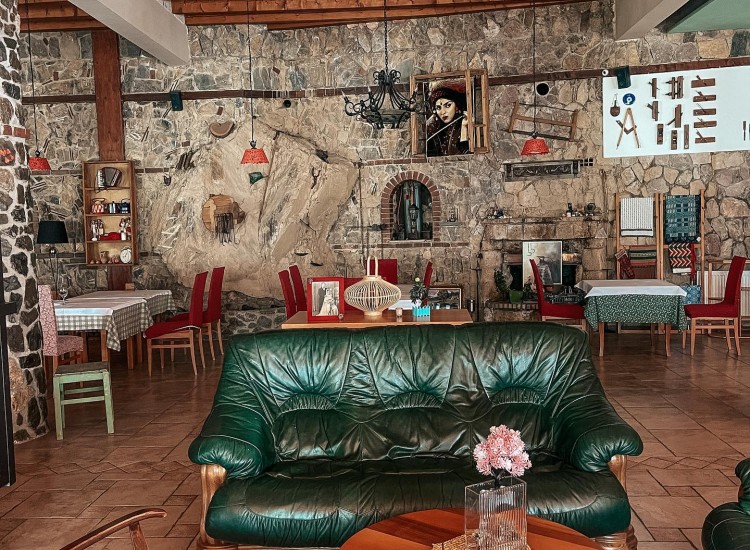 Description
Below you can find her posts on social media: 

Golema Planina- Mala Planina-Zhirovnica
This is the second trail that is built by @cross_border_biking in cooperation with Europian Union.
Generally speaking it's very intense and It requires a lot of experience so I would recommend this trail to people who are professional mountain bikers.
Even though I tried to descend it, in a few segments it was covered by snow, the last part of the trail that goes through the forest and until you reach Zhirovnica village is very easy and beautiful whereas the rest it requires a bit of techniques.
One of the things that you will enjoy the most are the yellow valleys full of flowers, the streams that are created due to snow and different peaks that you will be able to see during this journey.
You will be cycling exactly where the two borders meet each other, Albania and North Macedonia.
This is the second trail built by @cross_border_biking in cooperation with BE and you will like it very much.
The start of the trail it goes through a dense forest in which all you will hear are bird songs and a lot of streams.
The second part it goes through a valley of yellow flowers and it goes along the small village of Vrbjana in which you can talk albanian with everyone.
Last part of the trail it goes again through the forest, its a fast trail, it has narrow turns and this trail can be done also in summertime or now because it doesn't have snow and since most of it goes through forests the sun wouldn't be a problem.
In a few segments you will find alpine signs and this trail leads down again to Zhirovnica village.
Where to stay in North Macedonia?
During my last trip in collaboration with @cross_border_biking I was going to explore and enjoy two of several trails that were built for mountain biking.
The area in which I stayed was Jance, Zirovnica and Vrbjana, three small villages in which you have a lot of things to do and to visit.
In the small village of Janche in Rostuse I decided to stay at @hoteltutto , a beautiful cozy hotel with a friendly staff and very good service. The hotel has great landscapes as you can see Radika river, mountains and in the other side the small village of Janche.
The rooms have wifi, enough space, are very clean and they have a beautiful balcony in which you can sit in the afternoon or early morning and enjoy the peaceful vibe of nature.
A place that you should also visit because of the traditional food, very tasty and above all the use local products.