Cross-Border Biking Video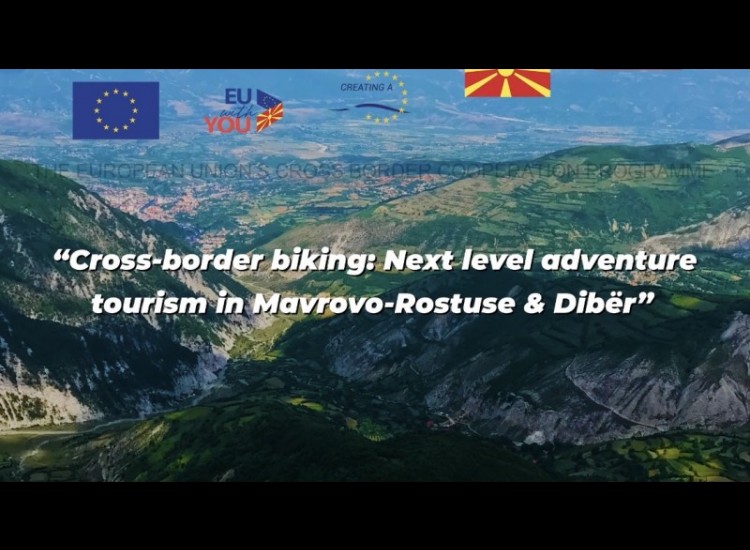 Description
If you want to visit Mavrovo-Rostuse or Dibra in this video you can find a part of the work done during these months.
Much more work has been done and more remains to be done.
We look forward to visiting the places promoted by the "Cross-border biking" project and give us your feedback.