7 days days MTB Adventure in Albania and Macedonia promotion of the region through media invitation trips including internacional journalist and international agencies.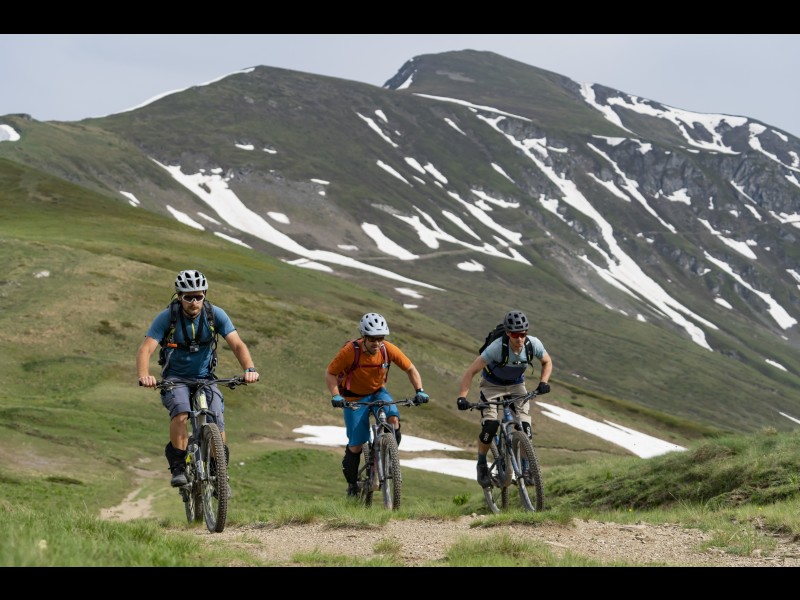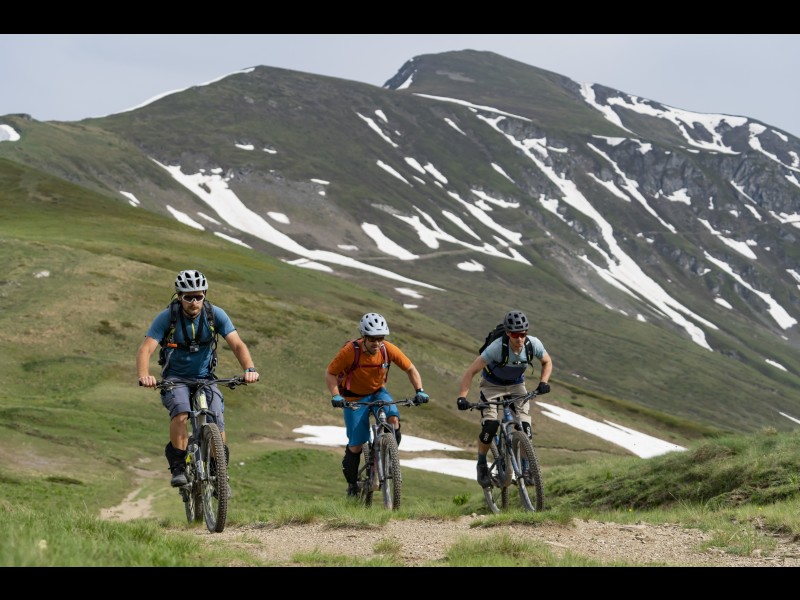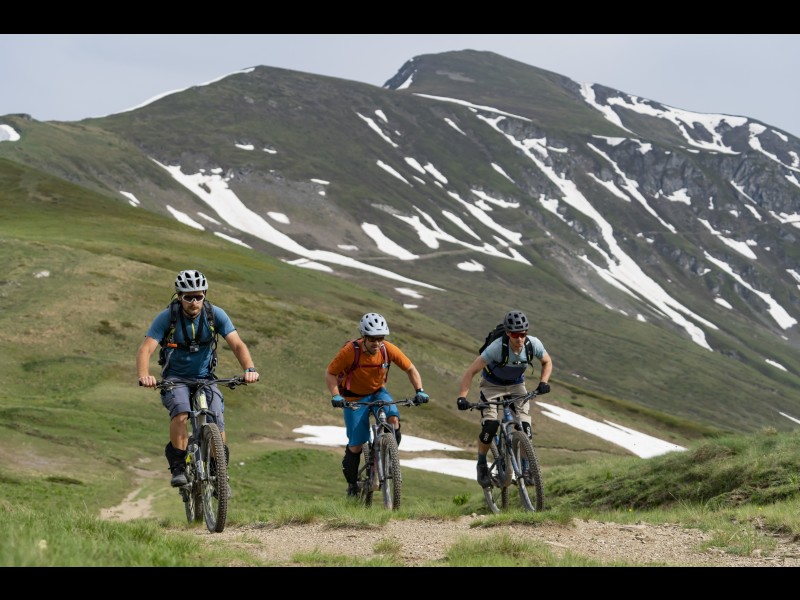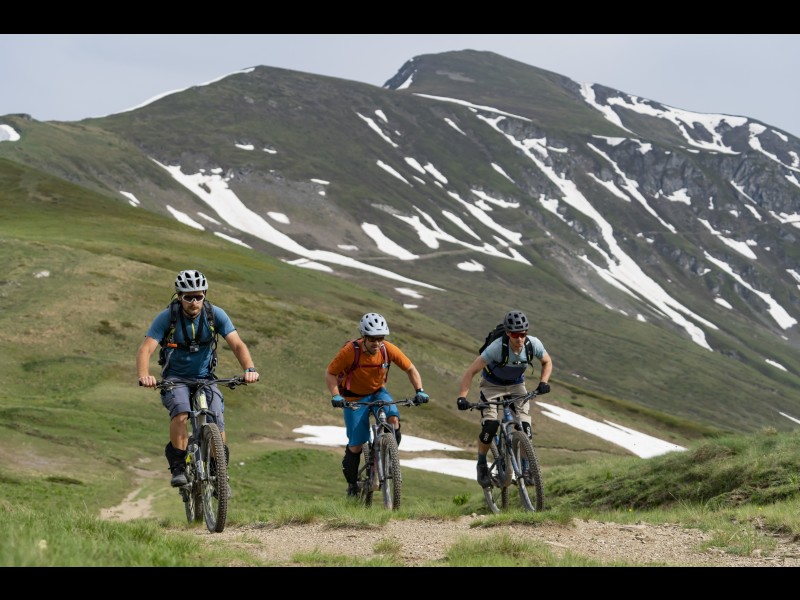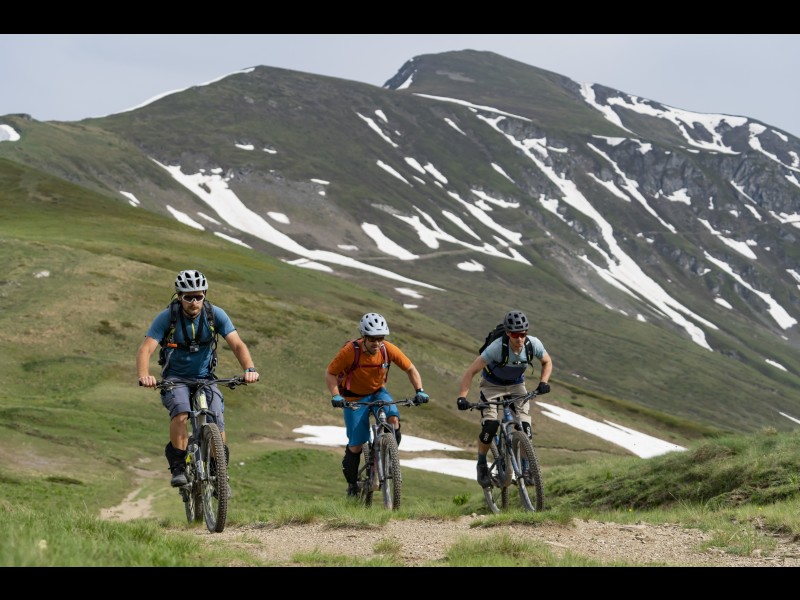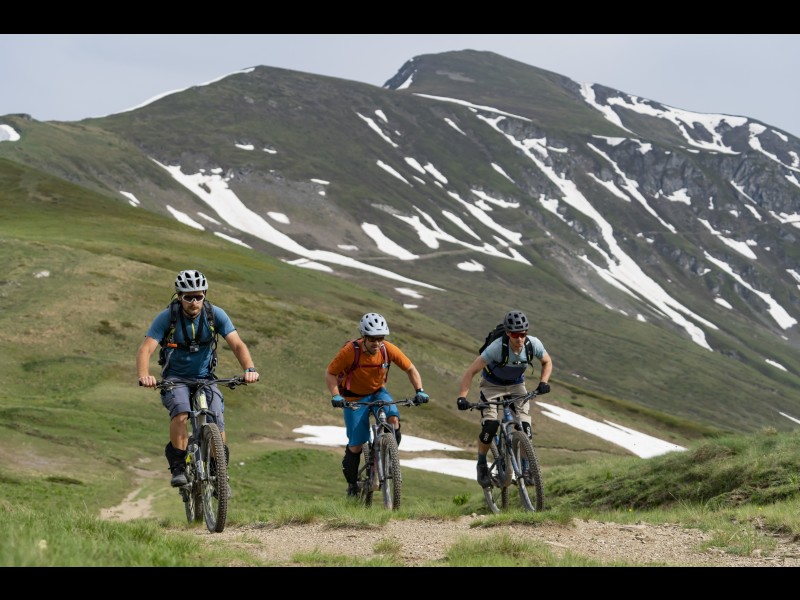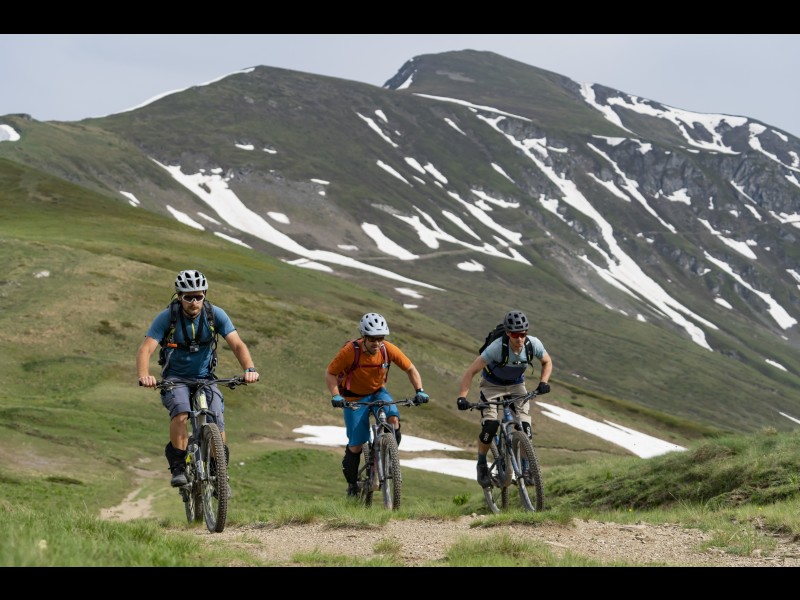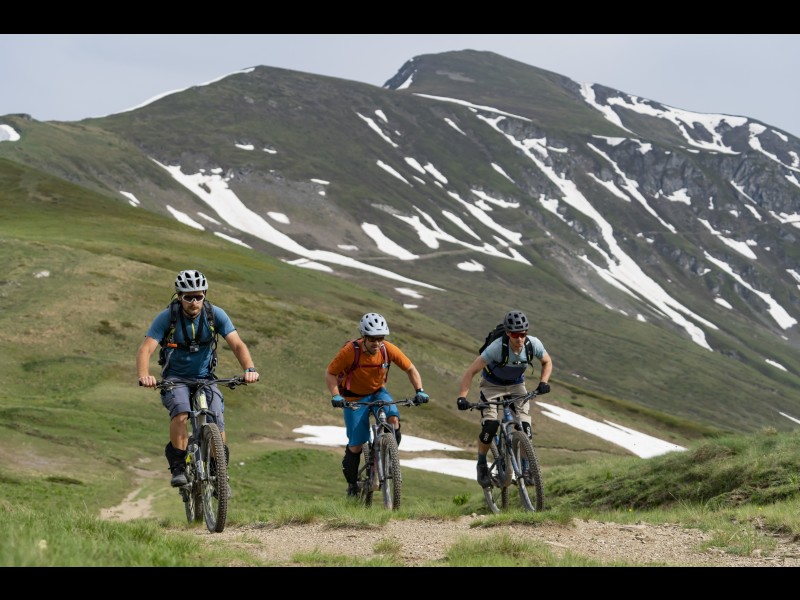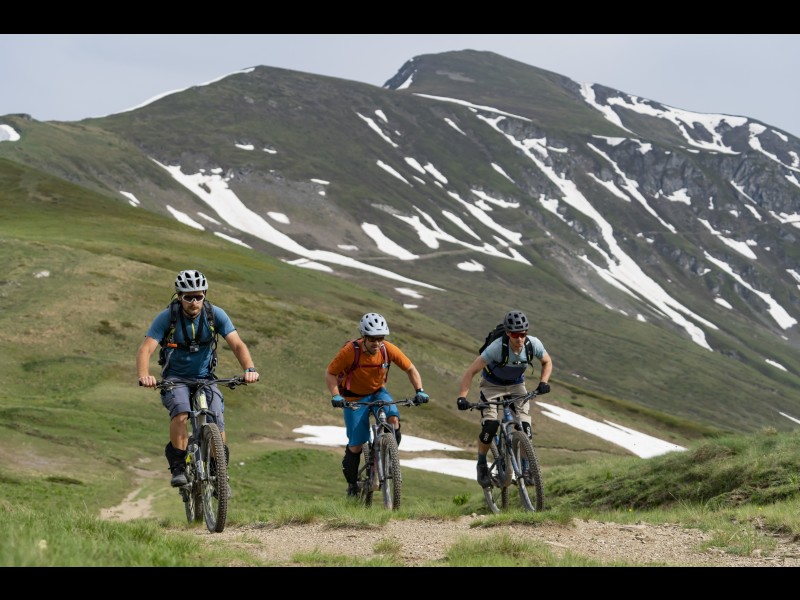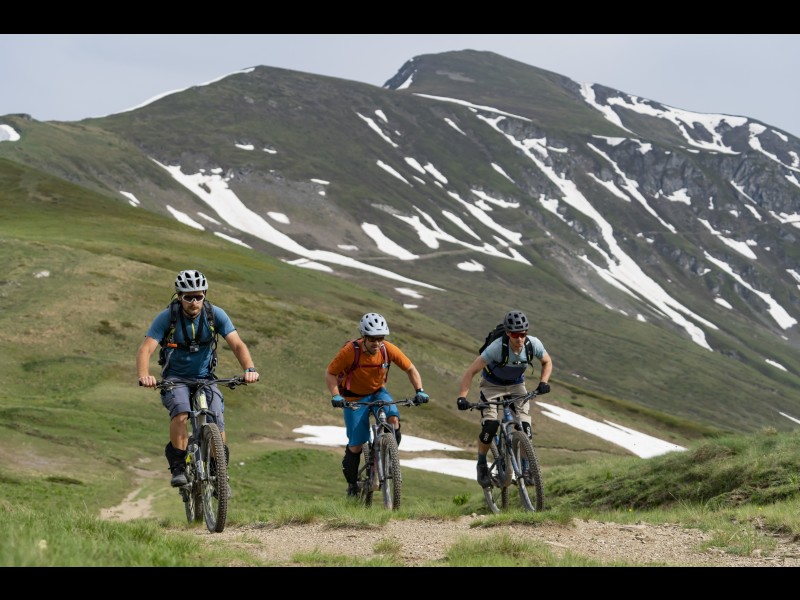 Description
-Their visit was one of the most beautiful visits realized within this project.
They are surprised by the work done on the trails as well as by the beauties of the two regions of North Macedonia and Albania.
-During the 7-day experience, international journalist together with international agencies and project team realized numerous itineraries described as follows:
-Rides on Vodno Mountain
-Christmas trail (descent)
-Pensioner trail (descent)
-Pump track ride in City center in Skopje interesting for building team spirit and fun games
-Visit the info point in National Park Mavrovo
-Trail Medenica - Govedarnik - Galicnik -Jance
-Ride to the trail Vrbjani – Zhirovnica
-Traveling to the top of Hinoske peak and biking from the common point trails Rabdisht – Zhirovnice to Rabdisht village
-Visit of Rabdisht village and Sabriu's guest house
-Visit the Grazhdani Castle Tour event "My Cherry Tree"
-Ride to Hinoske - Ilnice - Melan trail
-Visited Touristic Info Centre in Peshkopi
-Short bike sightseeing and visit to one of residential houses of the communism regime and City Tour
-Ride to Pejke-Hotesh trail and visited Butterfly Camping
-Ride to Arapaj – Katund i Ri trail
-Visited Kulla Hupi and other trails from Bulqiza to Tirana