Training for accommodation providers and MTB guides from Mavrovo - Rostushe and Dibër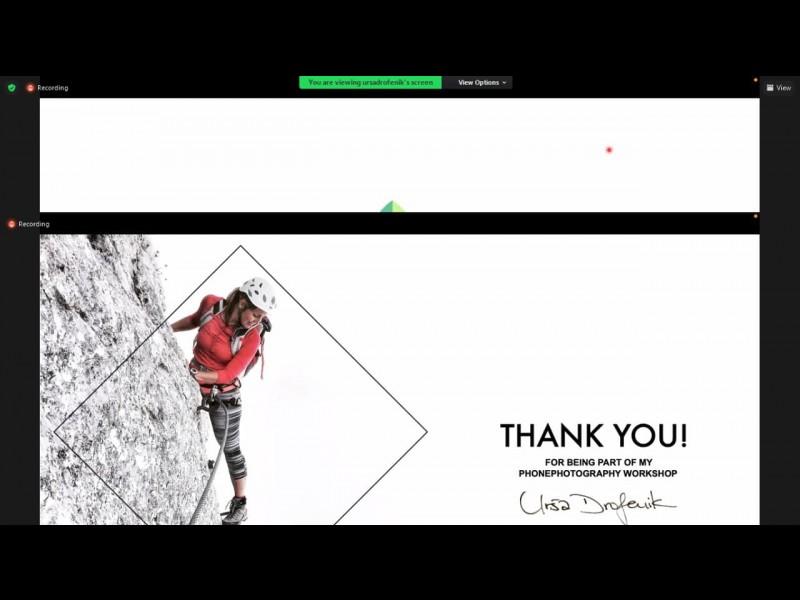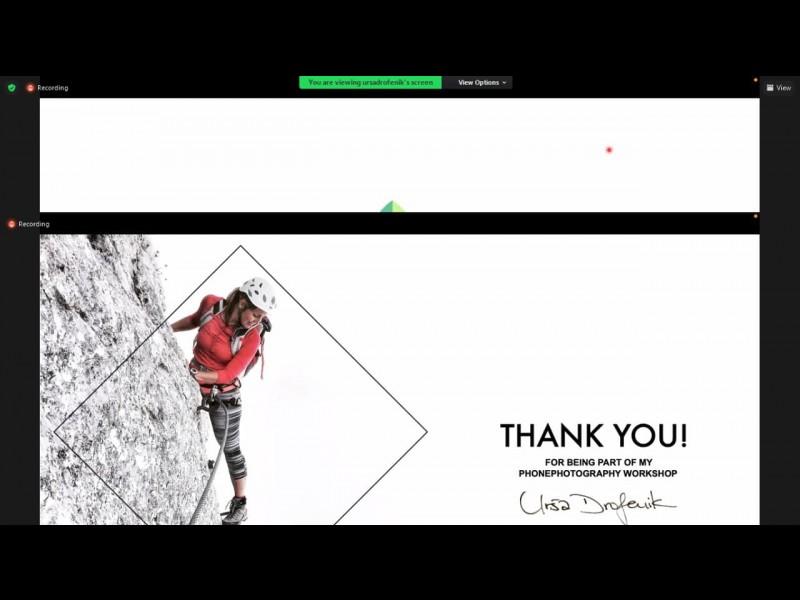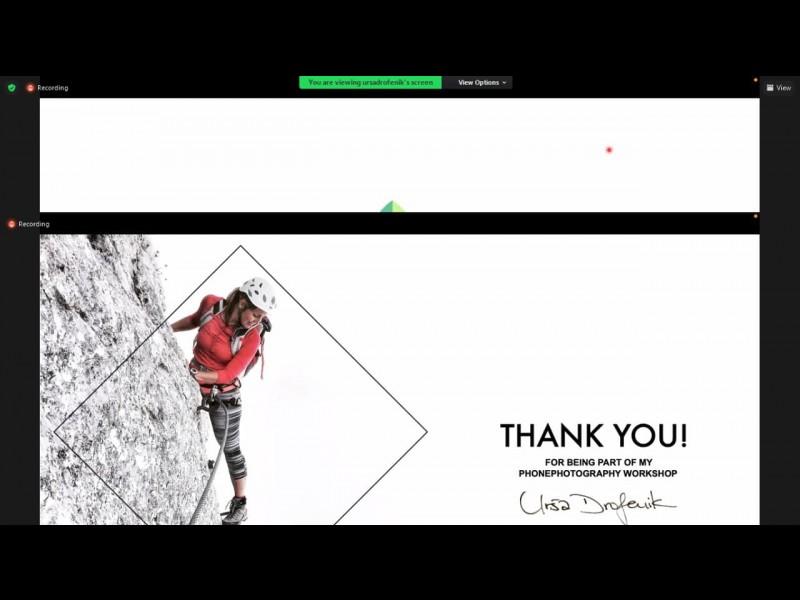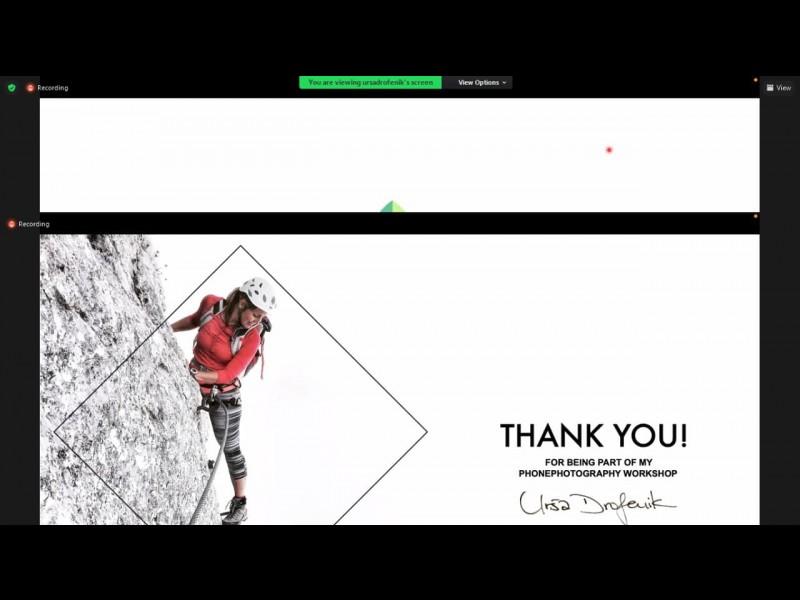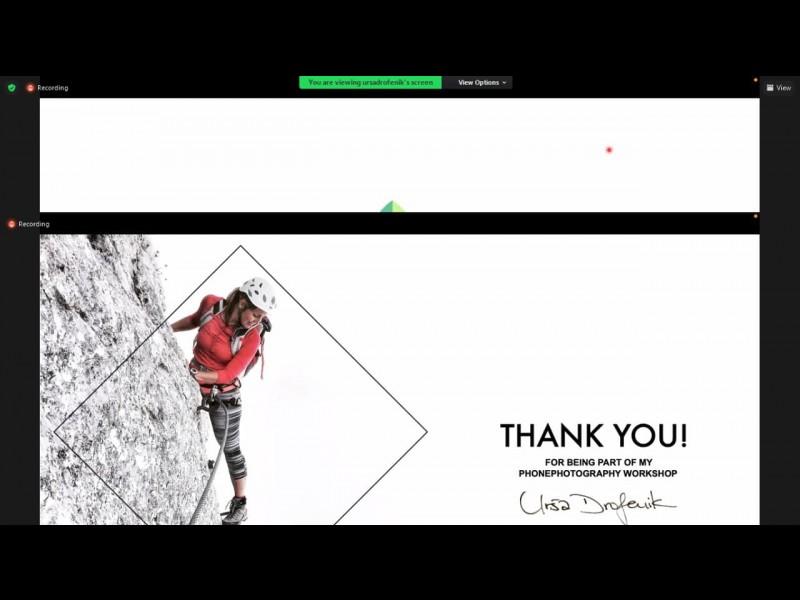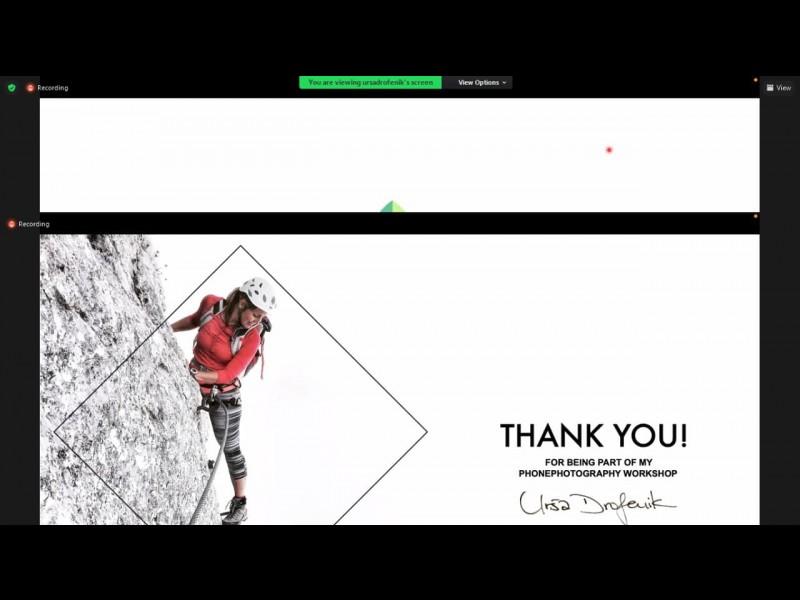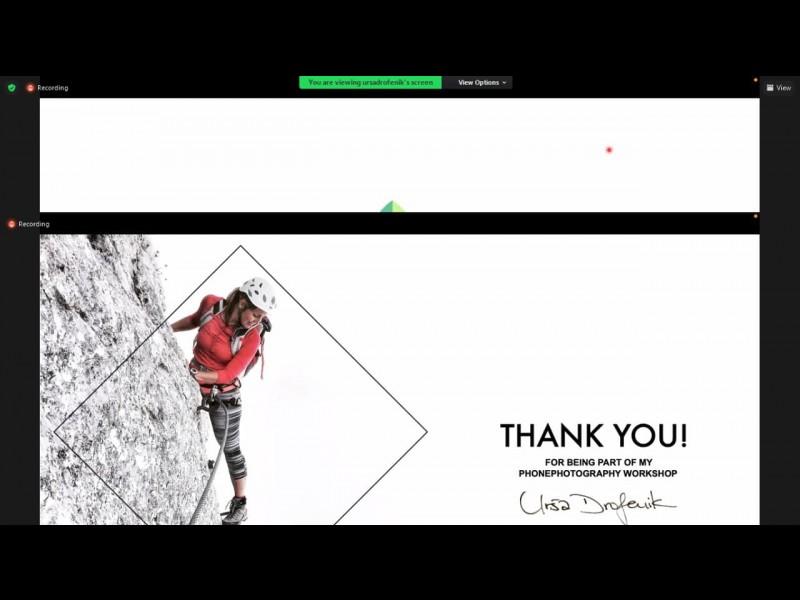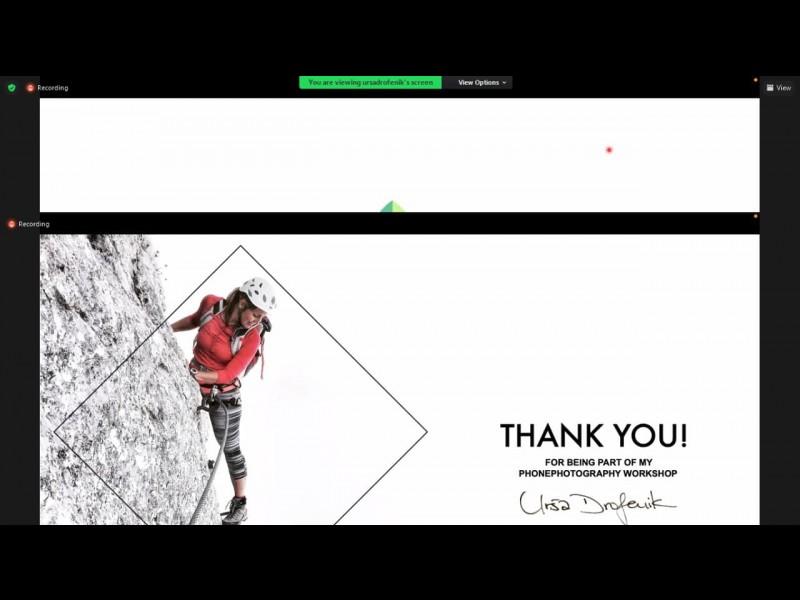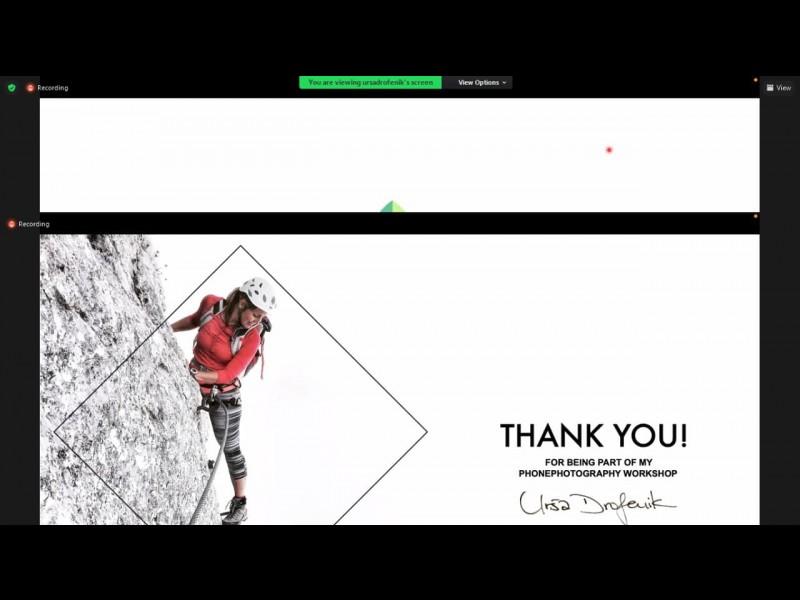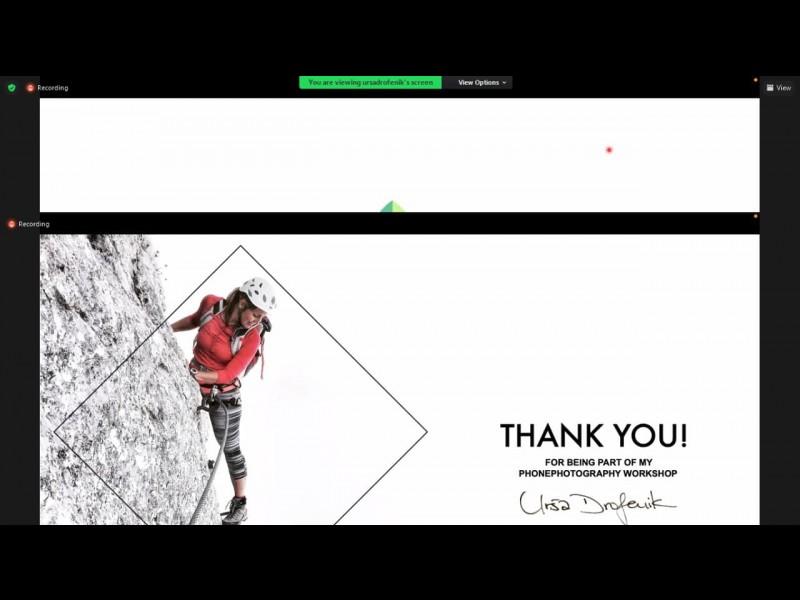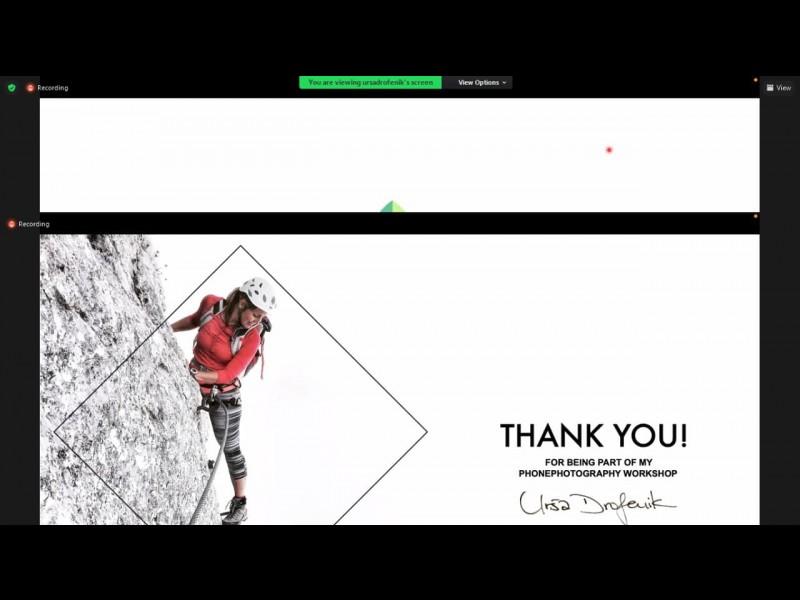 Description
Today, on December 1st was held the training for accommodation providers and MTB guides from Mavrovo - Rostushe and Dibër.
This training focused on marketing, promotion and the importance of linkage between MTB guides and accommodation providers for better promotion of the region.
Due to the current situation with "COVID-19" virus and the restrictions on movement, the project team involved in the implementation of this project held this traning via zoom platform.