Promotion of the region through media invitation trips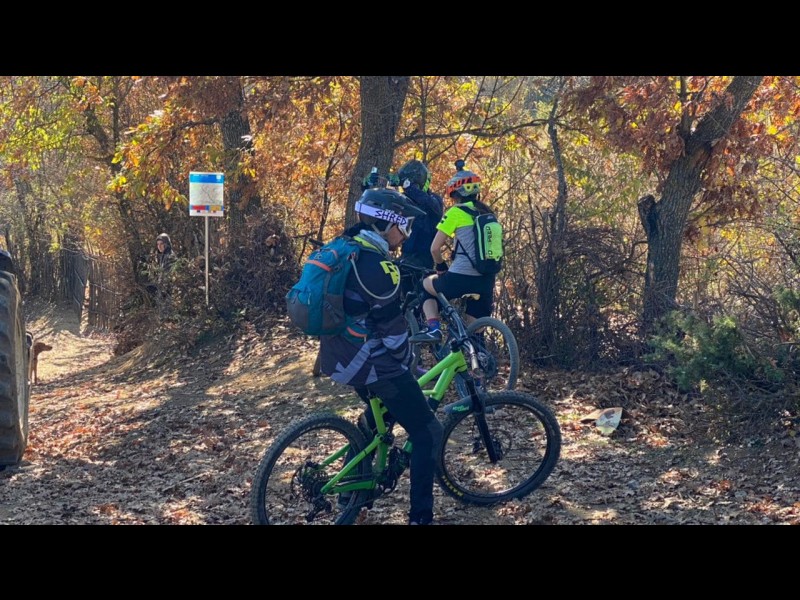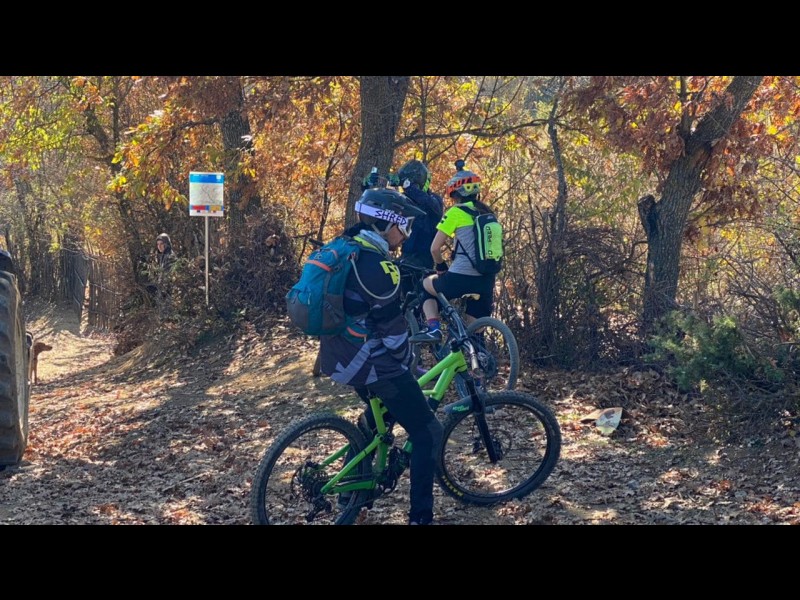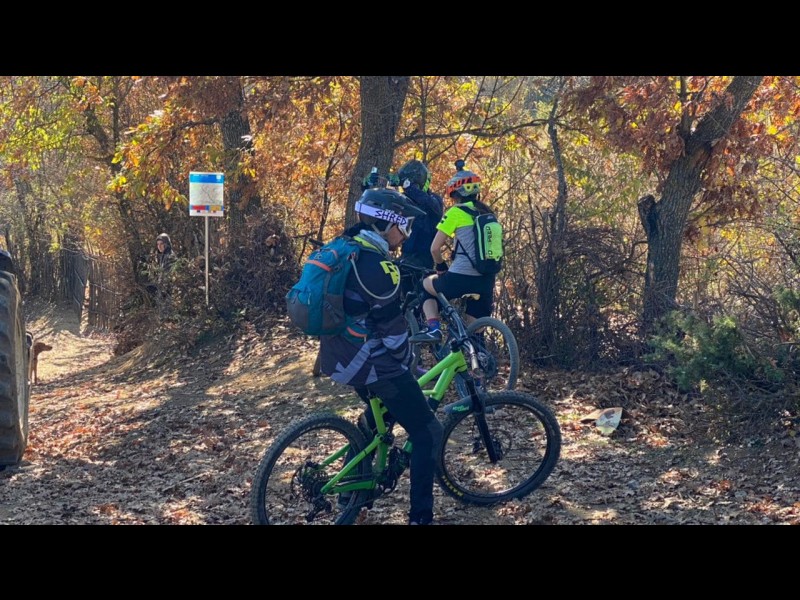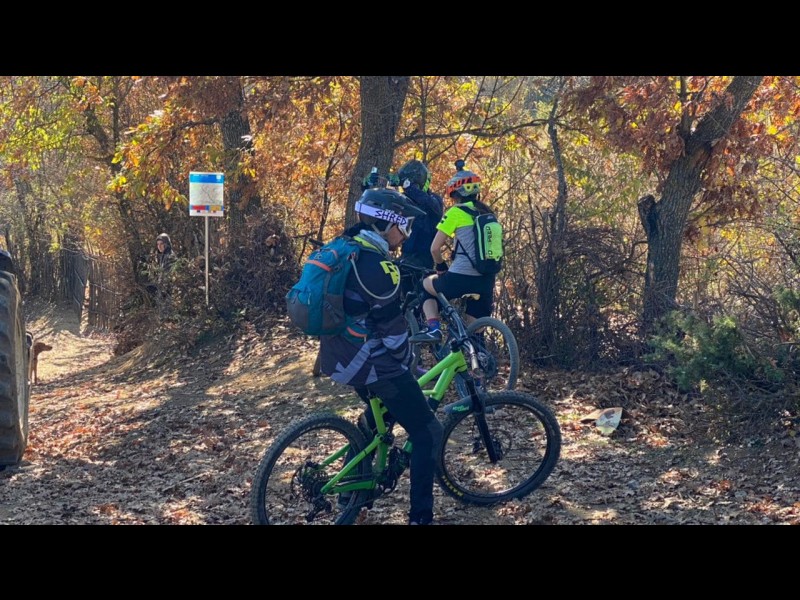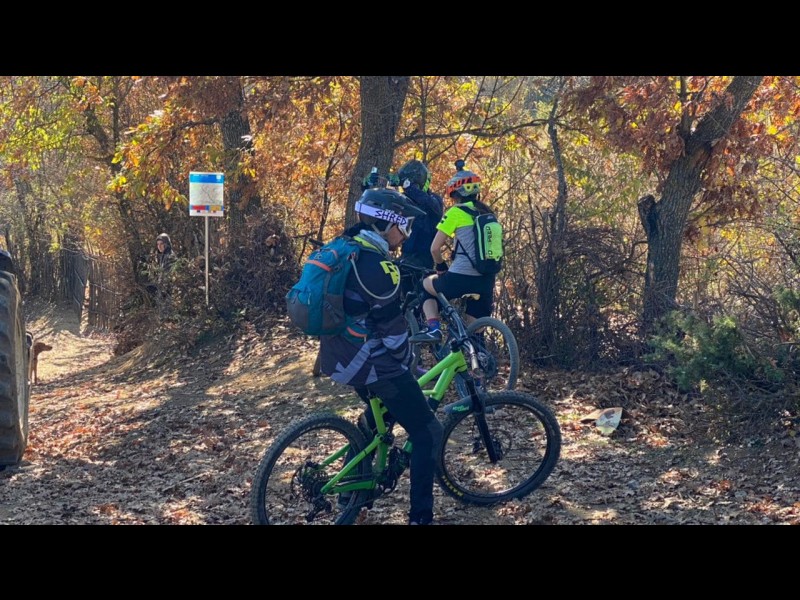 Description
Promotion of the region through media invitation trips.
Through this activity we aimed in establishing this connection, and therefore promote to national and international touristic operators the whole newly created CbC biking tourism area.
This first activity targeted specialized international and national bike tourism operators into the area.
Based on the groups interest the tour was organised in 3 days.
This ensured that these invloved tour operators (internacional and national) make thr project products part of their touristic packages.