28 Shtator - Punimet për ndërtimin e shtegut Pejkë-Hotesh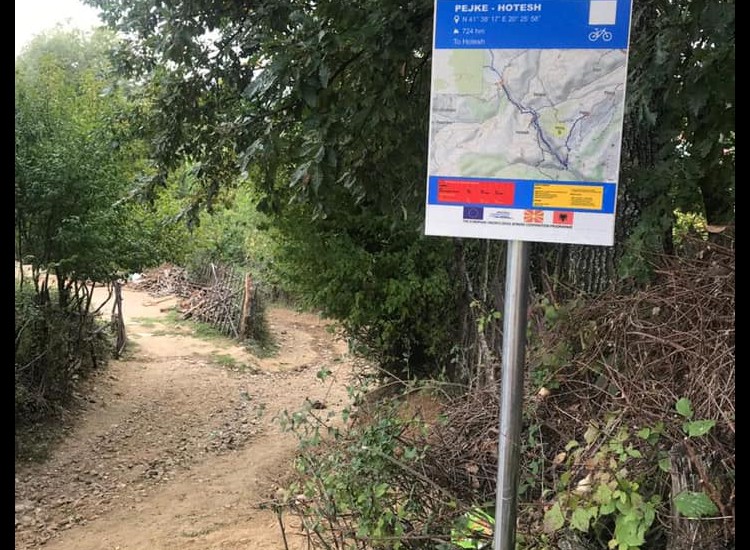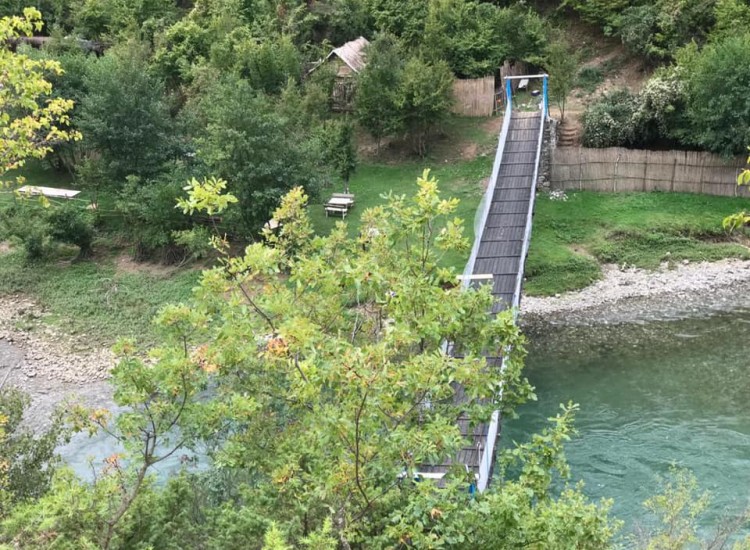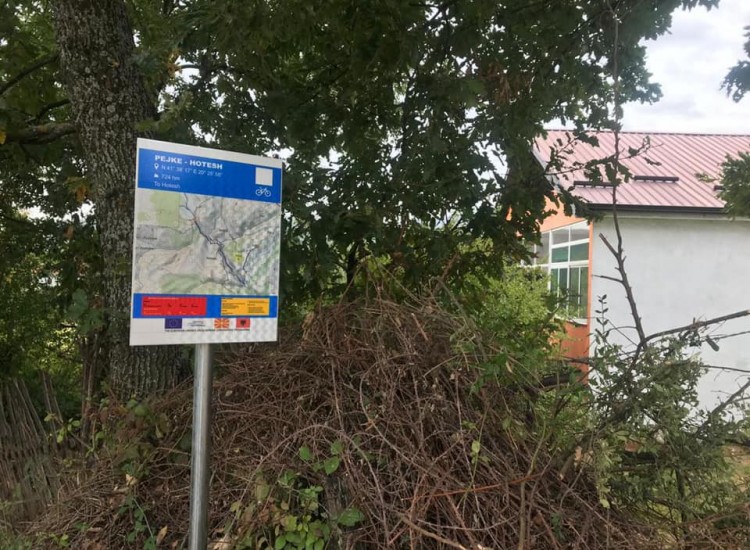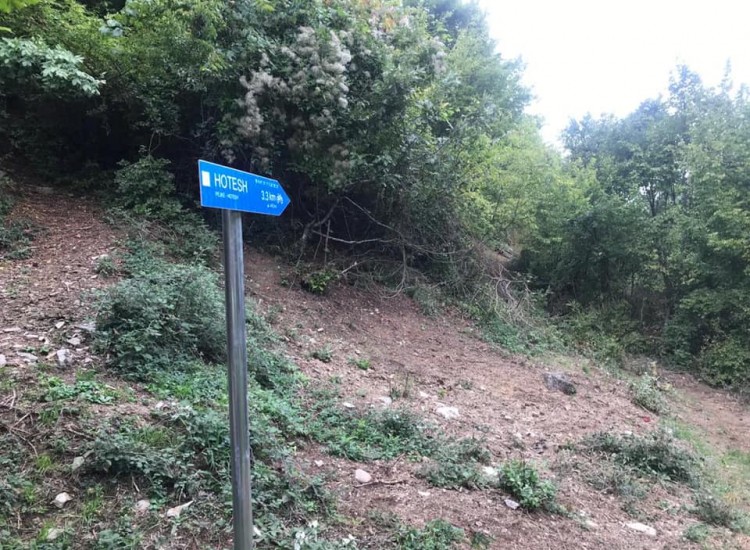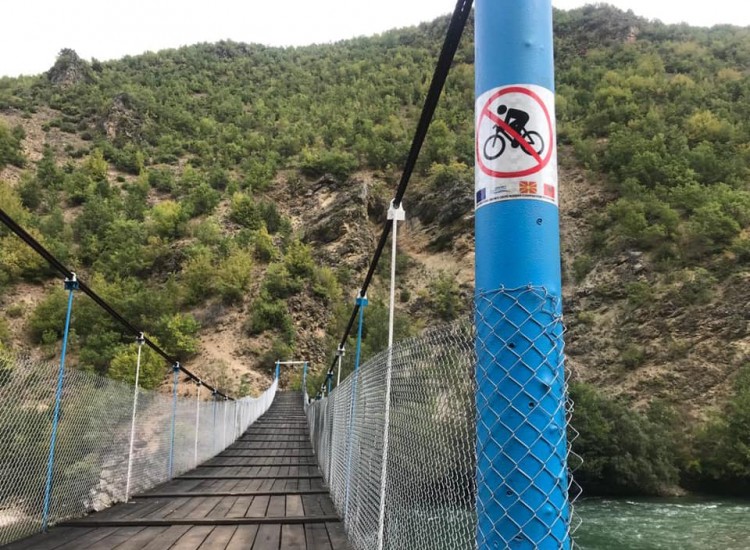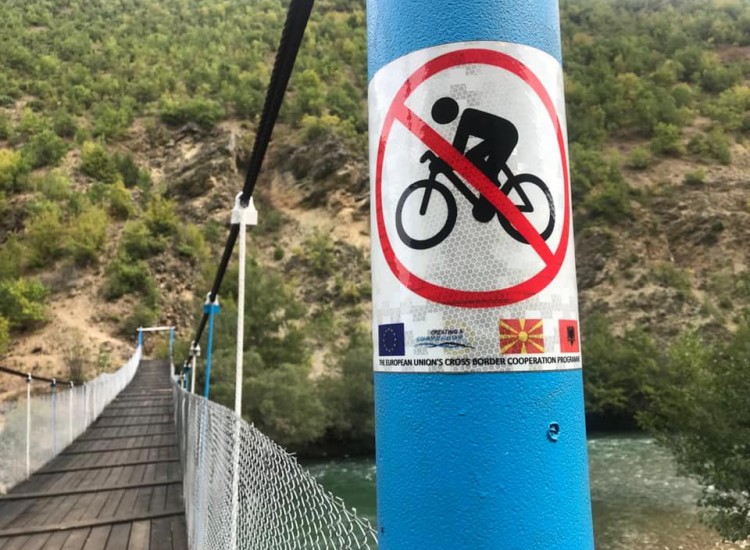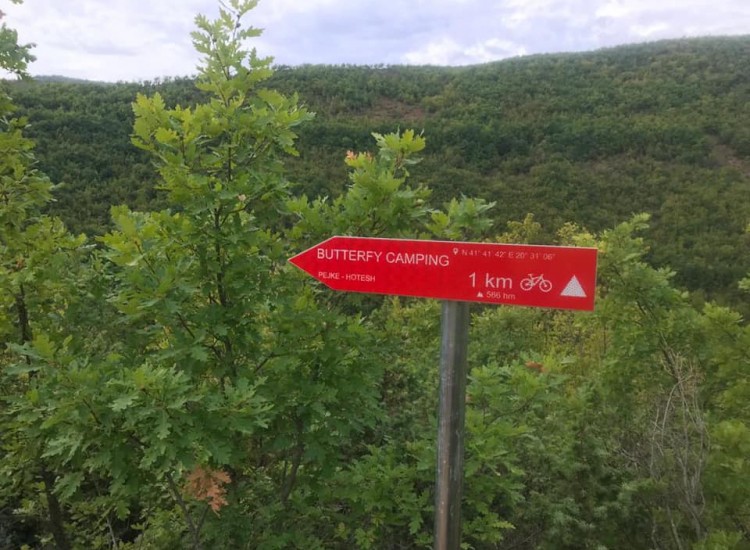 Description
Punimet për ndërtimin e shtegut Pejkë-Hotesh janë drejt përfundimit.
Siç dhe shihet në këtë postim, elementët e vizibilitetit kanë përfunduar dhe janë vendosur në pozicionet e dukshme për këdo që do të vizitojë këtë shteg.
Investimi për përmirësimin e objekteve turistike konsiston në: Ndërtimin dhe rinovimin e 40 km shtigje natyrore të biçikletave malore të shoqëruara me instalimin e sinjalistikës dhe tabelave të informacionit për standardet EO-MTBing.
——————————————————————————
The works for the construcion of Pejkë-Hotesh trail are nearing completion.
And as seen in this post, visibility elements have been completed and are placed in visible positions for anyone who will visit this trail.
The investment for improving touristic facilities consist on : Construction and renovation of 40 km of natural mountain bike trails accompanied with installation of signposting and info-boards to EO-MTBing standarts.