Thirrje per shprehje interesi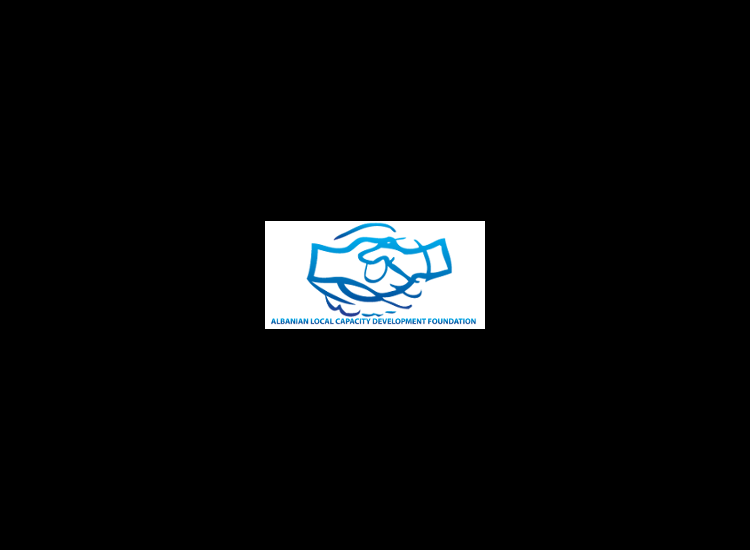 Description
Call proposal Ref No: IPA/2017/390-444/WP3/A3.1&A3.2
In the frame of Cross Border Cooperation Project [ecopro] "Ecosystem protection of the Ohrid-Prespa transboundary region" funded by the European Union, represented by the Delegation of the European Union to the former Yugoslav Republic of Macedonia,
ALCDF is looking for an expert or group of experts, that will Conduct the survey on economic activities in natural environment and Prepare the comparative analysis on utilization of natural resources by preserving environment, in project area.
These two products (the survey & comparative analysis) have to provide the Contracting Authority and its Partners with sufficient information for development of sustainable management and action plans in the CBC target area.
More information on the tasks and required expertise is provided in the ToR-s.
The deadline for submitting tender is on 28th Sep 2018.
For detailed information, please find attached the Tender File.
Tenders must be delivered to the Contracting Authority for receipt before 28th Sep 2018 (Friday), 17:00 hrs. PM: 
Albanian Local Capacity Development Federation (ALCDF), rr.Shyqyri Ishmi, Pll. "Shpresa", Nr. 22/5 Tirane, Albania; Opening Hours: 8:30-17:30 (local time)