Thirrje per shprehje interesi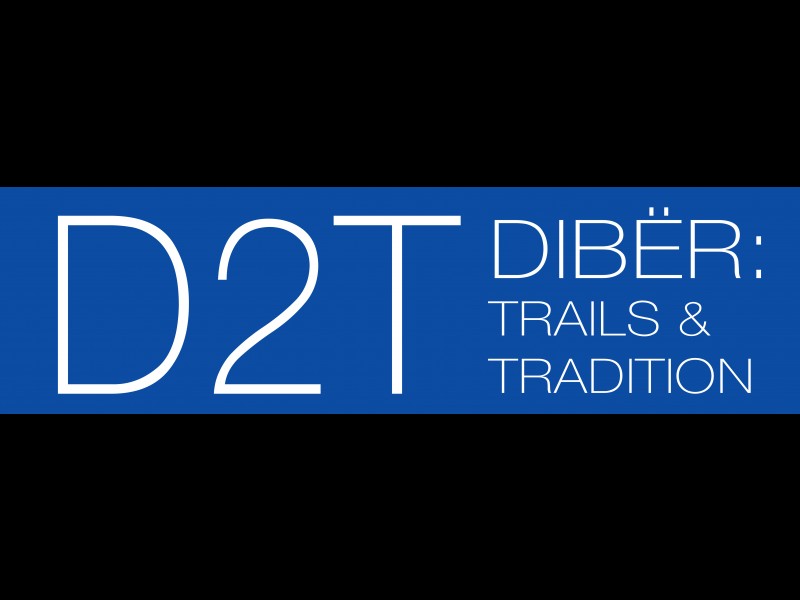 Description
Njoftim
Fondacioni Shqiptarë I Zhvillimit të Kapaciteteve Lokale (ALCDF) në kuadër të projektit Diber: Trails and Tradition (D2T), financuar nga USAID dhe Ambasada Suedeze, po kërkon ekspert për Identifikimin e 5 Shtigjeve Turistike në Bashkinë Dibër. 
Ky projekt ka për qëllim që të kontribojë në rritjen e numrit të punësuarve, vecanarisht të rinjve dhe grave në zonën e Dibrës, dhe në shtimin e të ardhurave të familjeve dibrane që janë të angazhuara ose do të angazhohen në sektorin e turizmit.
Të interesuarit duhet të dorëzojnë propozimin teknik dhe ofertën financiare nëpërmjet email tek këto adresa: Lmanga@alcdf.org dhe info@alcdf.org, brenda datës 23 Prill 2018. Për më shumë informacion I gjeni tek ToR që janë linkun e faqes se internetit www.alcdf.org; www.prexalbania.com; dhe faqen e facebook të alcdf dhe Dibra Turizem dhe Tradite si dhe per informacion shtese mund të kontaktoni në numrin e telefonit 044518628.
Gjeni ToR ne linkun me poshte:
https://www.dropbox.com/s/y8wz8uc4b8sdqgn/ToR%20-trail%20%20expert_publikuar.doc?dl=0

Announcement
Albanian Local Capacity Development Foundation (ALCDF) in framework of project: Diber: Trails and Tradition (D2T), financed by USAID and Sweden Embassy, is looking for a consultant /expert on identification of 5 trails in Diber municipality territory.
The project aims to increase employment, particularly among youth and women; and to increase the incomes of Dibër families involved in the tourism supply chain.
All interested applicants should submit their technical and financial proposal to e-mails addresses; Lmanga@alcdf.org or info@alcdf.org. The deadline for submissions of the application is 23 Aprill 2018. For more information please find the ToR for this assignment in the link beloë or webpage www.alcdf.org; www.prexalbania.com or face book of alcdf and Dibra Turizem dhe Tradite. You can also contact via e-mails or office phone number 044518628. 
more information you can find in link below:
https://www.dropbox.com/s/y8wz8uc4b8sdqgn/ToR%20-trail%20%20expert_publikuar.doc?dl=0