8️⃣ways to improve your cycling ready for the spring : "Cross-Border Biking"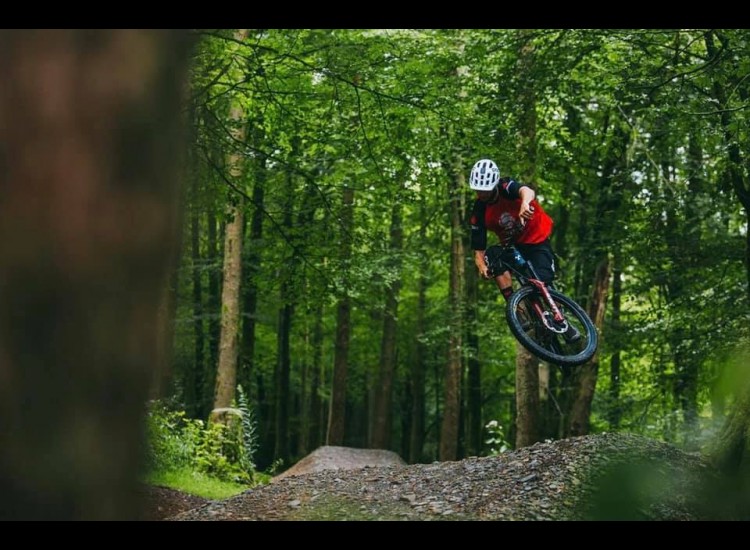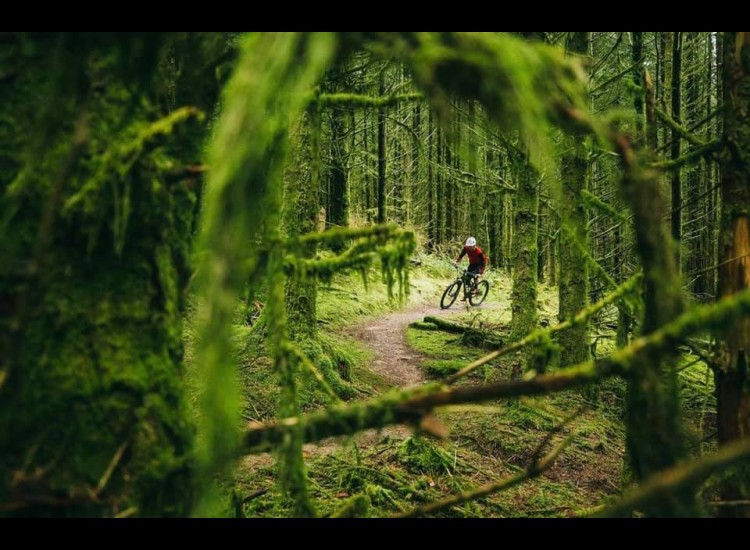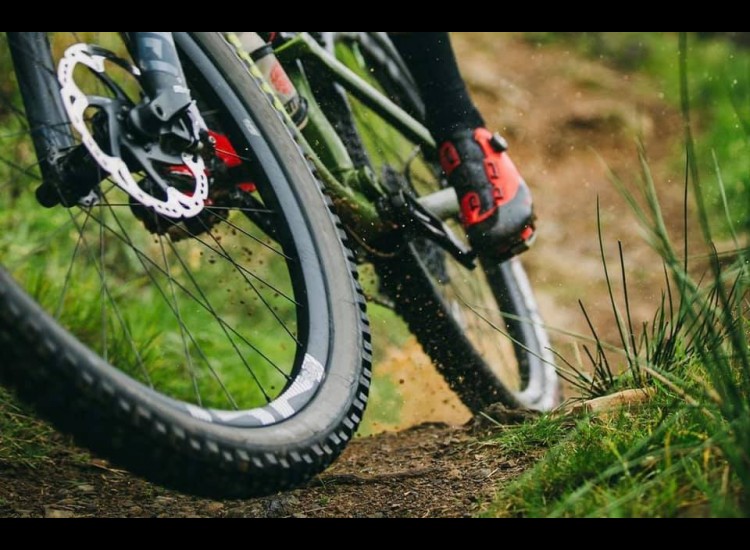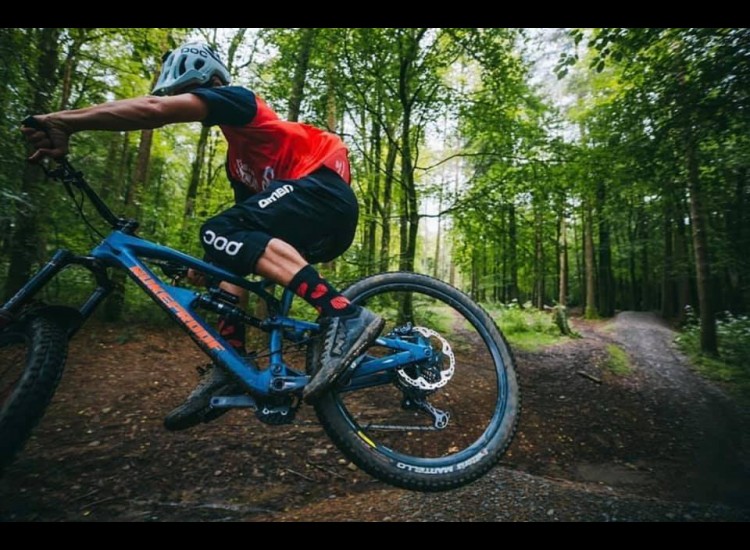 Description
ways to improve your cycling ready for the spring :
Protecting yourself from illness is often down to simple hygiene, the most important of which is frequent hand-washing — and which is crucial all year round.
Clean up your diet
During the winter months, we often turn to sugary and carbohydrate-dense foods to make ourselves feel better but now is a good time to start weeding out processed and sugary foods. Cutting your intake of processed foods by 50 per cent will benefit both your health and your waistline.
Protect your knees
There is a condition known to old-school cyclists and certain physios as 'spring knee'. This nagging frontal knee pain often occurs at the start of the season when riders have suddenly increased the volume or intensity they are riding. This is a soft tissue injury that can have several different causes: muscular weakness or imbalance, poor technique or biomechanics and an increase in load on muscles not yet conditioned to training.
Prepare your bike
It's not just your body that needs to be prepared for spring. You bike does too. Winter riding is hard on your machine; road grit, salt, debris and appalling weather means a lot more wear and tear than in summer months.
Eat your spring greens
Spring means a wealth of fresh veg. The first to emerge are the green things: cabbages, beans, peas and the short-lived asparagus season. Fragrant and nutty, spring green cabbage can be used raw in juices or salads or steamed or stir-fried to retain maximum nutrients on cooking.
Add a tempo session
When you first get on the bike, it's normal to feel sluggish and slow (unless of course you spent a devoted winter on the turbo). The speed and agility of last summer will seem like a distant memory and you'll wonder if you'll ever recover that fitness again.
Go outside
This winter has seen a huge trend towards indoor training; hours spent on Zwift have increased in popularity, and the newly coined phrase 'trainertainment' represents the new levels of interest in virtually-enhanced turbo work.
Do an evening ride
One of the first landmarks of spring is leaving work in the daylight after the clocks have gone forward.